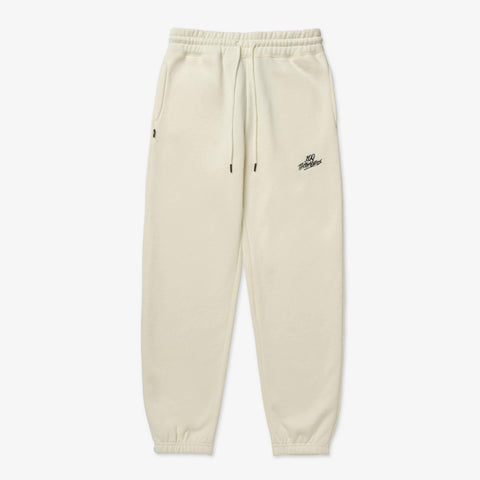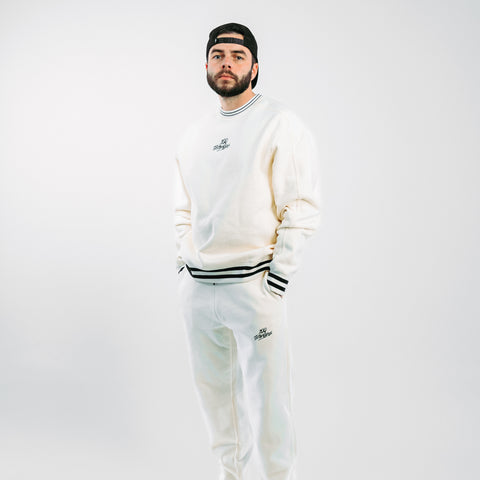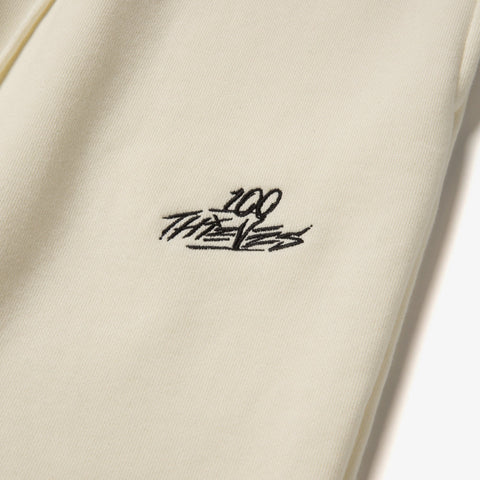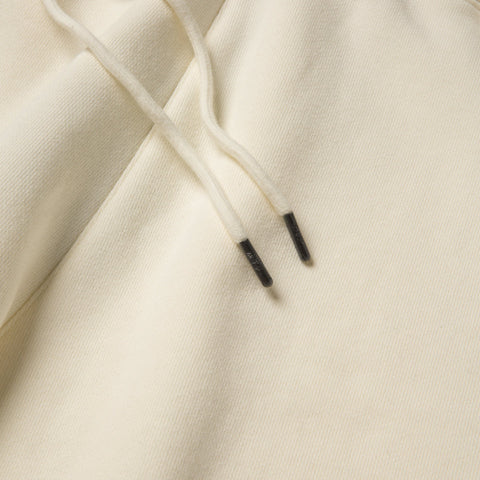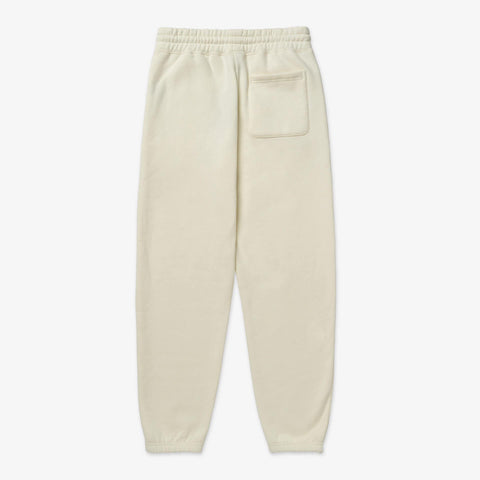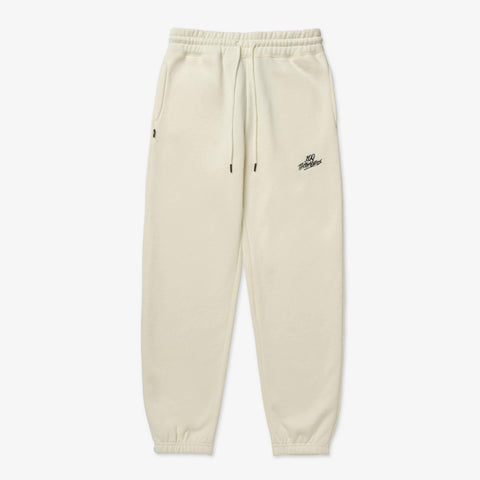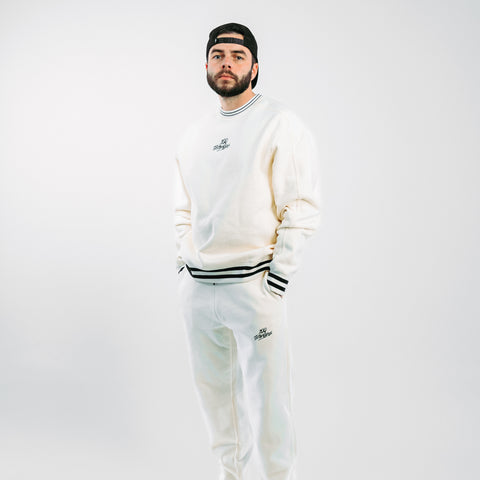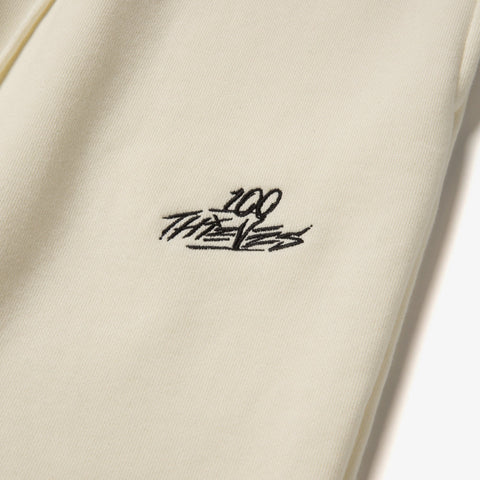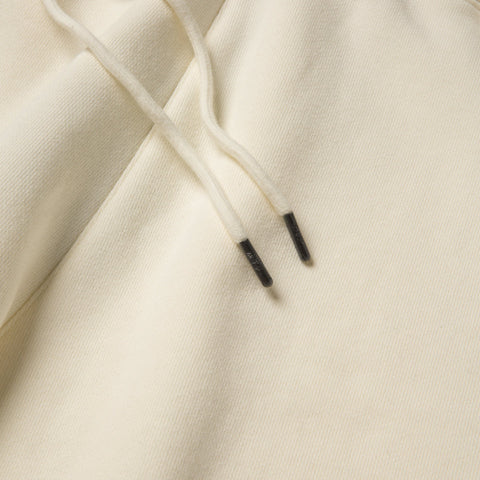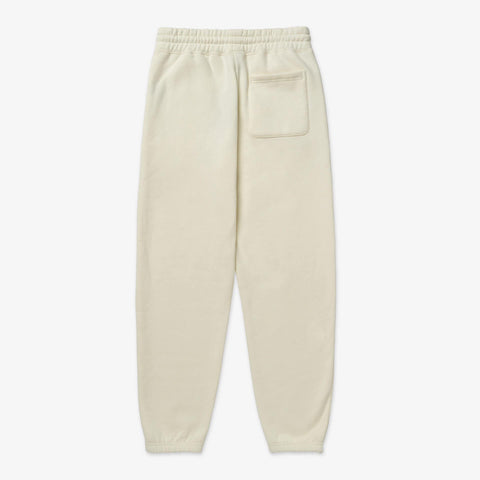 These sweatpants feature an elastic drawstring waistband for a customizable fit. The cuffed leg openings and welted hand pockets add a modern touch, while the hatch back pocket provides practical storage. With an embroidered thigh logo and branded lace tips, these sweatpants combine functionality and branding seamlessly.
- Heavyweight 450gsm brushed-back fleece
- Elastic drawstring waistband
- Cuffed leg opening
- Wilted hand pockets
- Hatch back pocket
- Embroidered thigh logo
- Branded lace tips
Nadeshot is wearing a size medium.
LIMIT 4 PER CUSTOMER
FOR ALL INTERNATIONAL ORDERS, CUSTOMERS WILL BE RESPONSIBLE FOR ANY ADDITIONAL LOCAL CUSTOMS FEES AND DUTIES.