100 THIEVES ESPORTS
The competitive drive for winning Championships is the foundation for all 100 Thieves esports teams.
LA THIEVES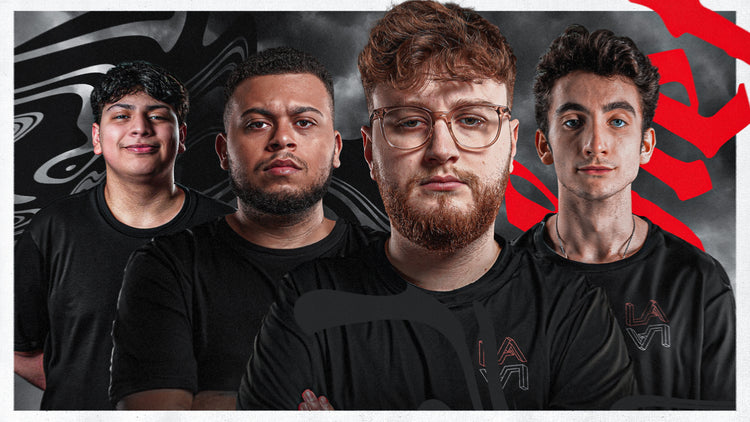 LA THIEVES ROSTER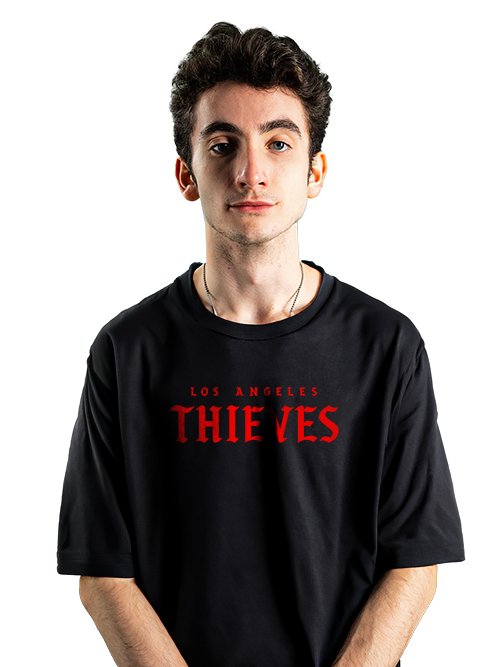 GHOSTY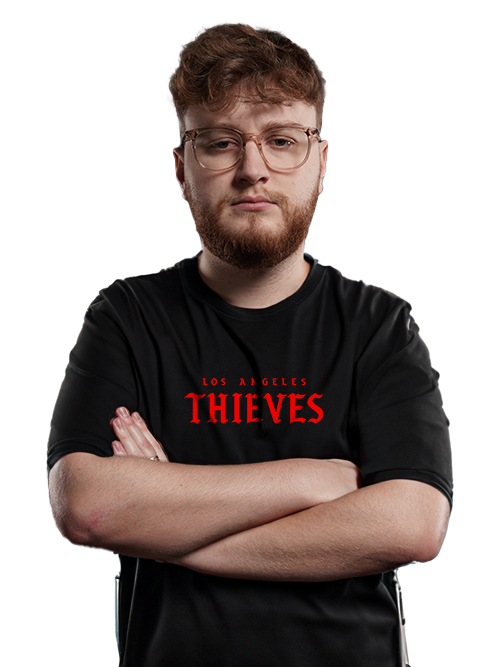 CAMMY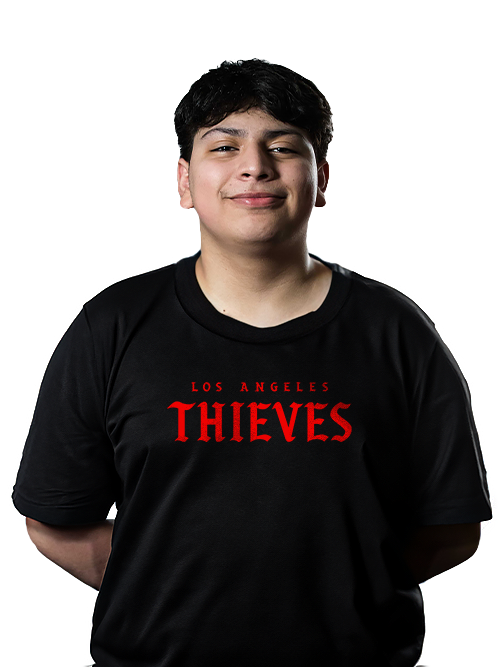 JOEDECEIVES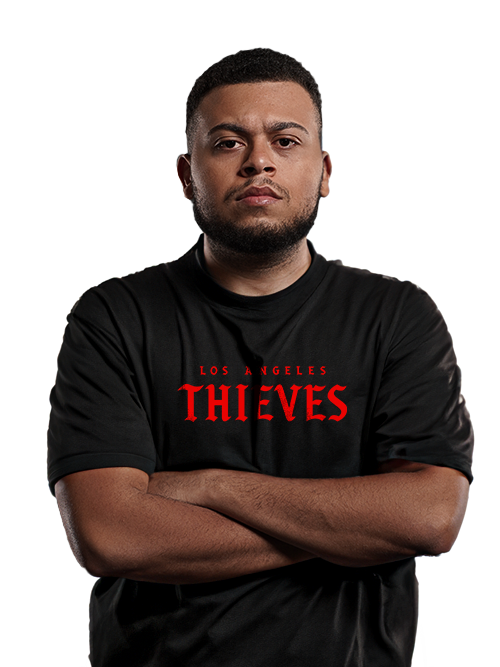 AFRO
VALORANT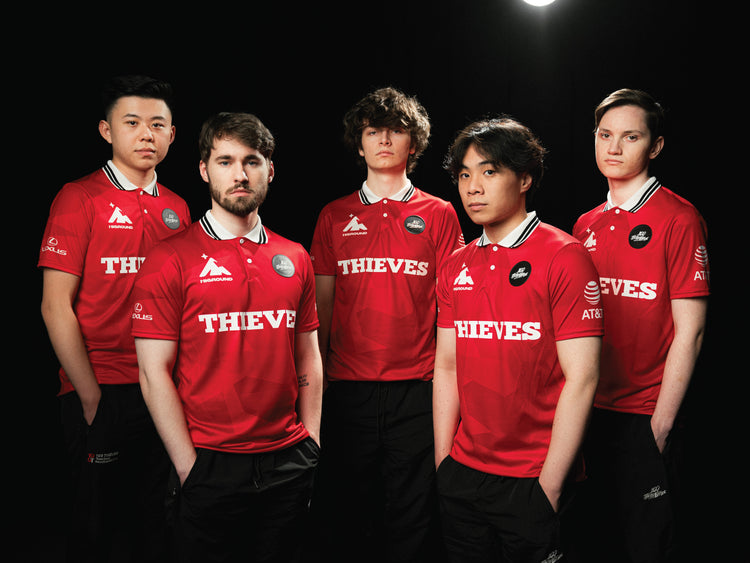 UPDATES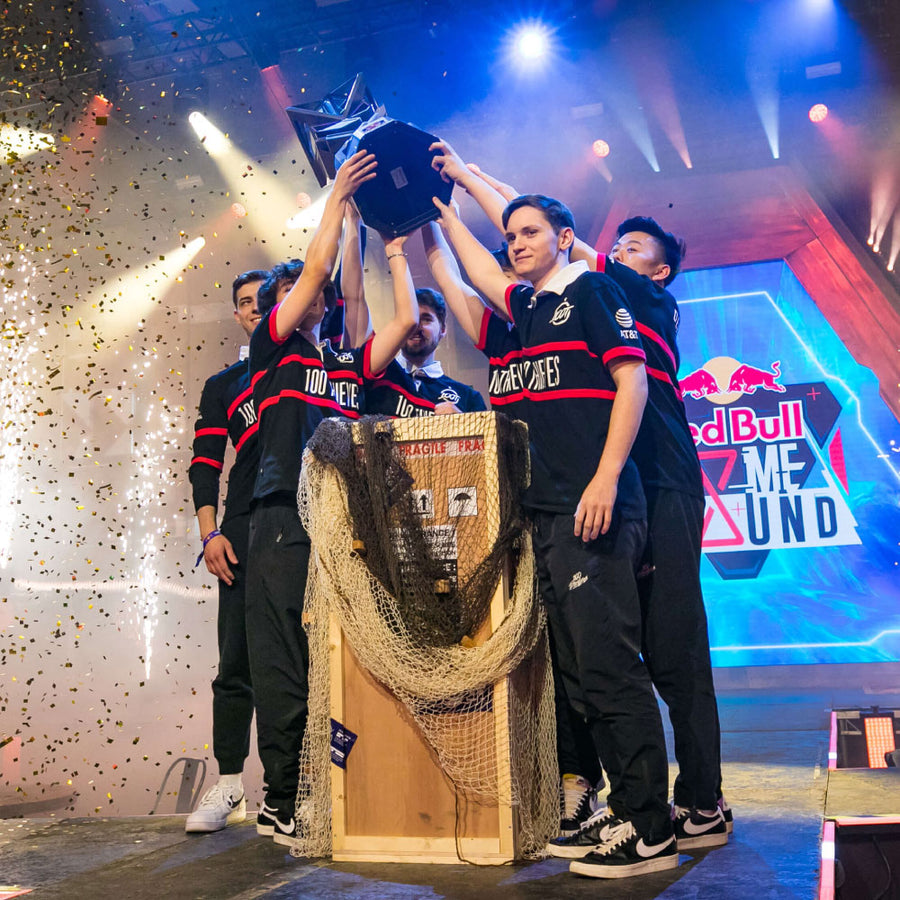 100 Thieves VALORANT Team takes home a championship in the Red Bull Home Ground Tournament.
VALORANT ROSTER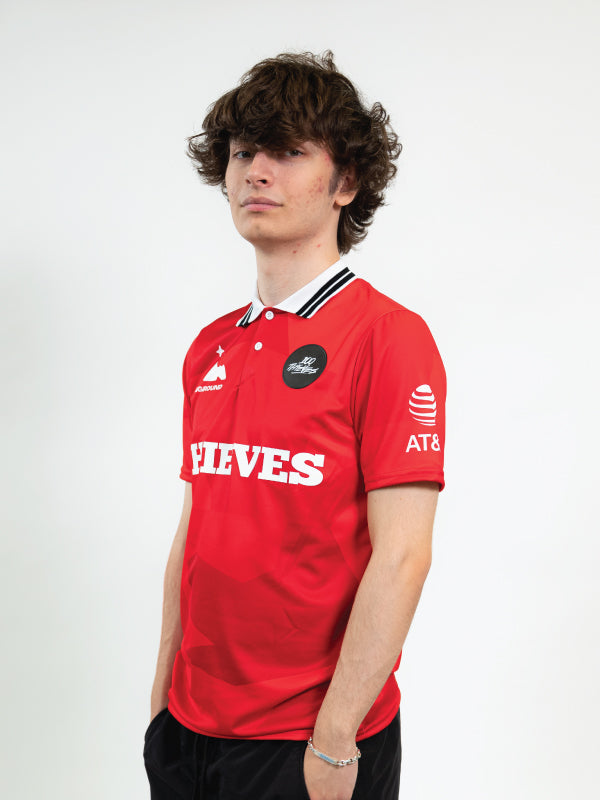 ASUNA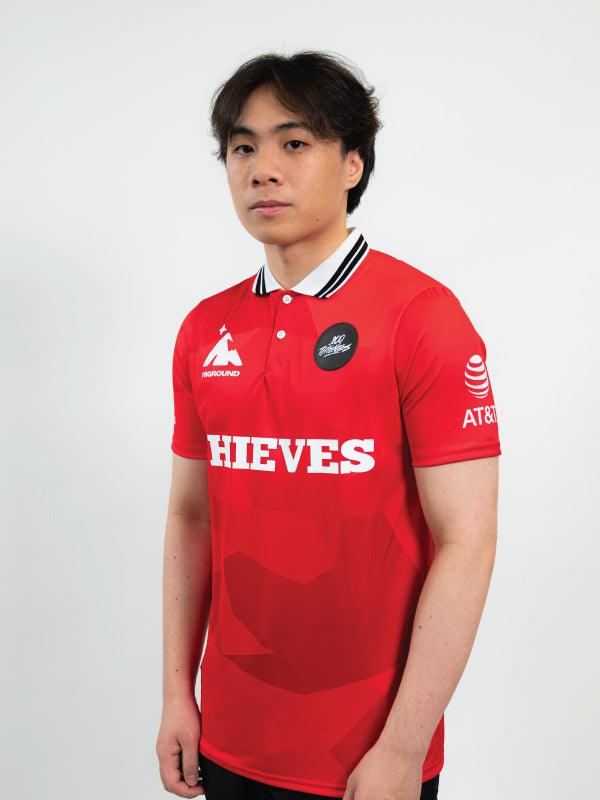 CRYO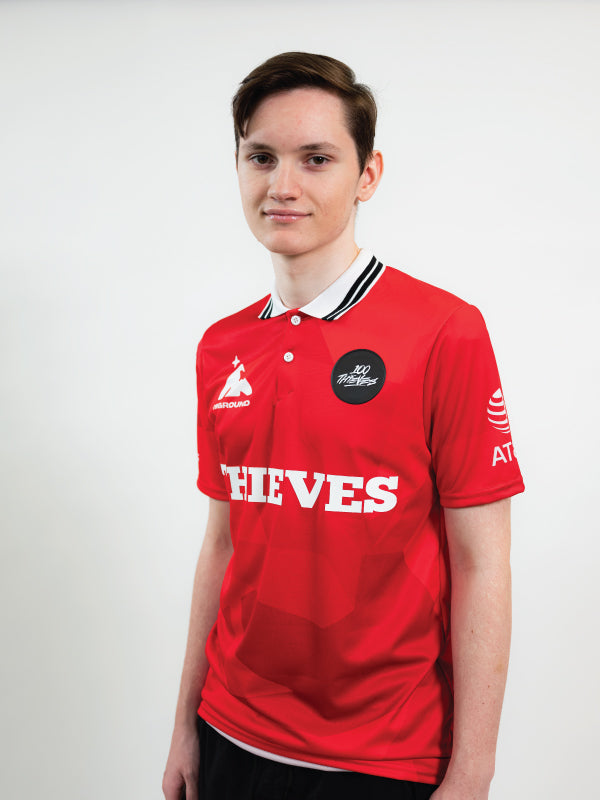 BANG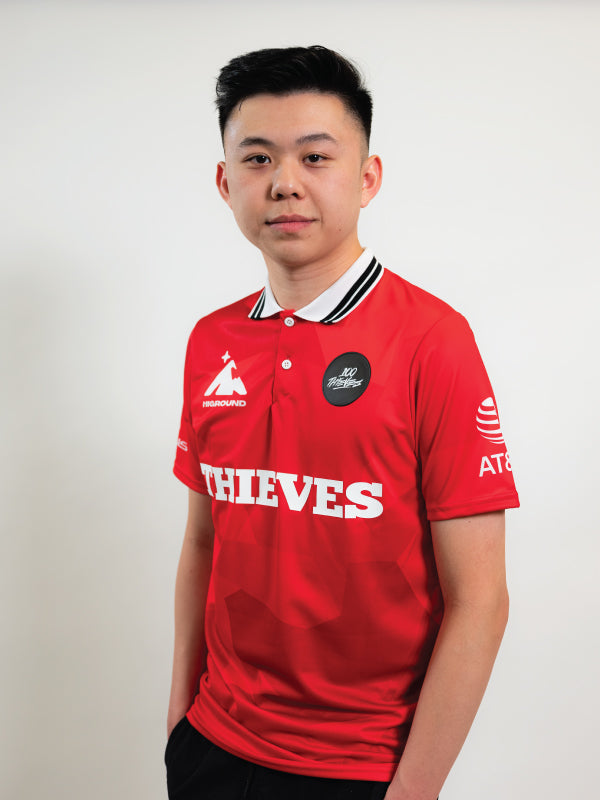 derrek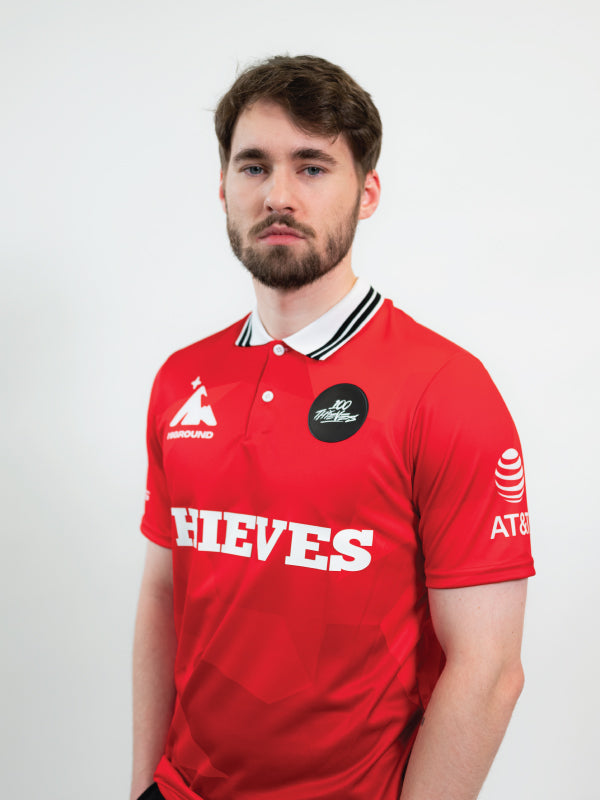 STELLAR
LEAGUE OF LEGENDS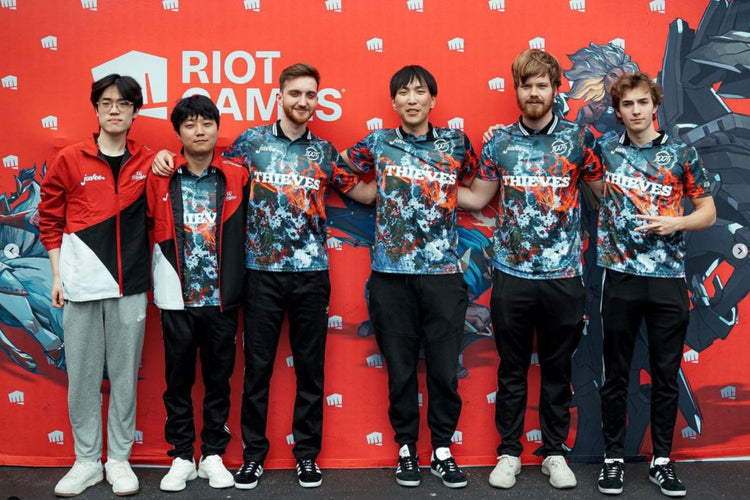 UPDATES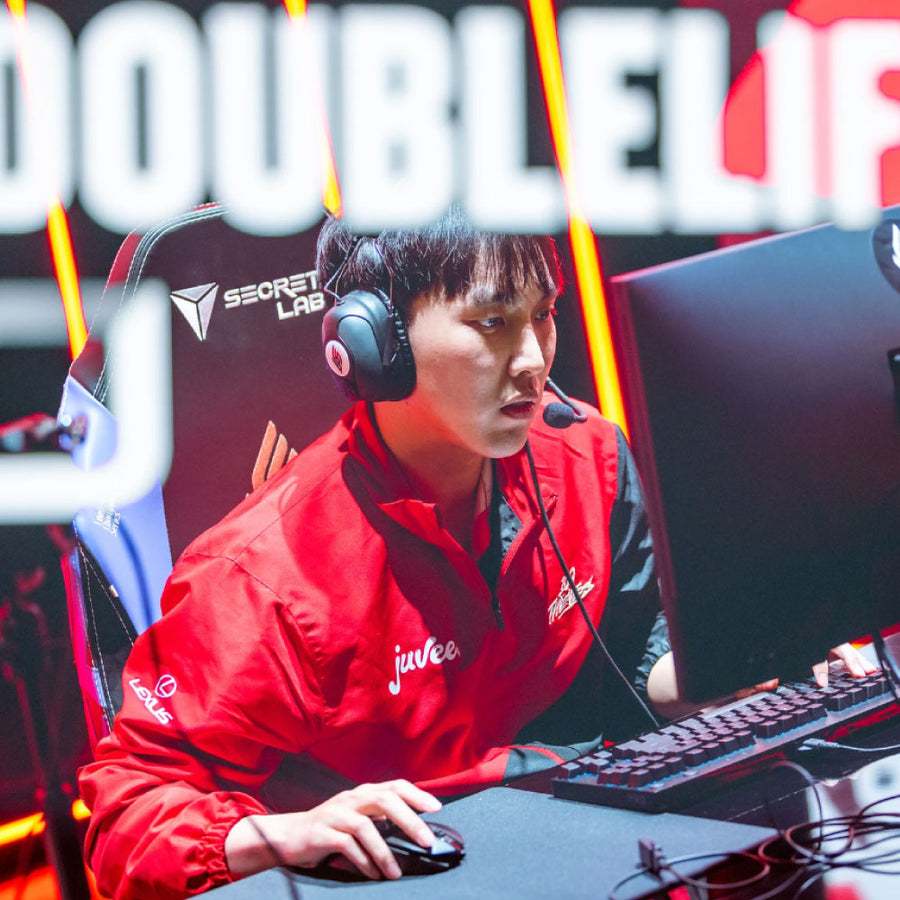 100 Thieves LCS team ends regular season with a 7 game win streak!
APEX LEGENDS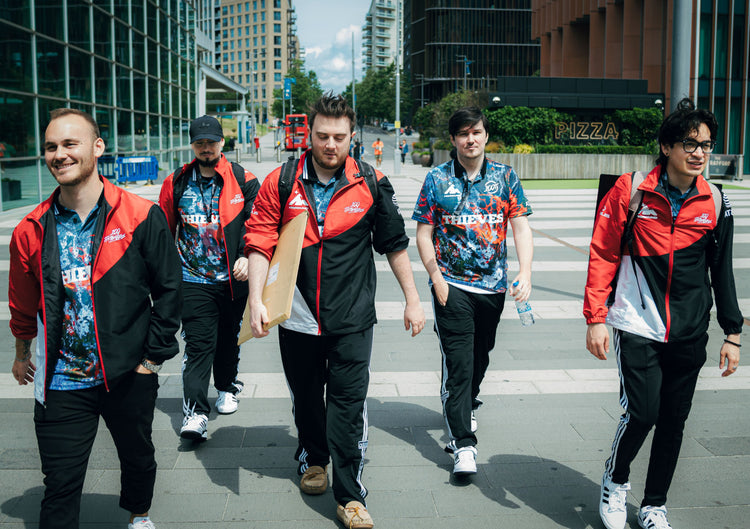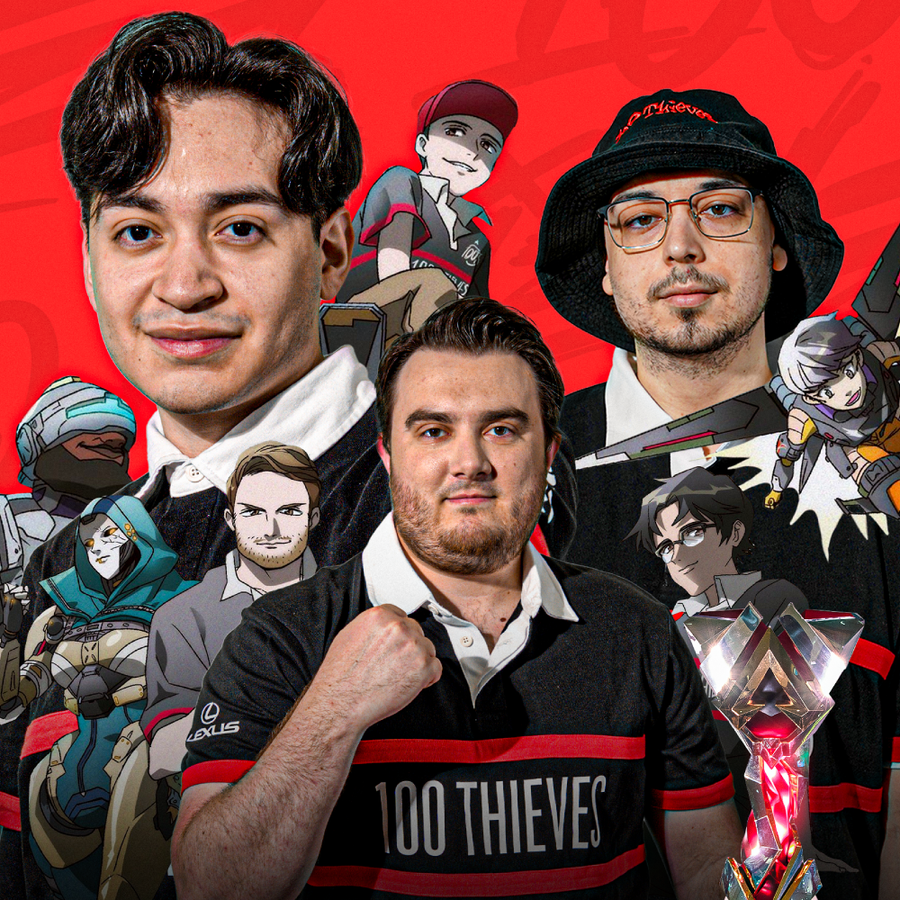 100 Thieves Apex Legends Team places 3rd in 2022 AGLS Championship after a historic triple-consecutive 1st places on Day 2.
apex legends roster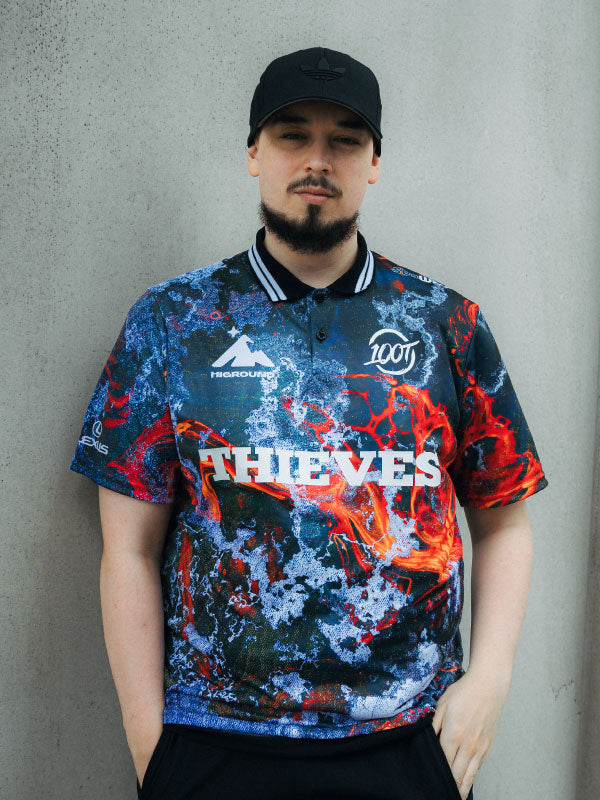 SCUWRY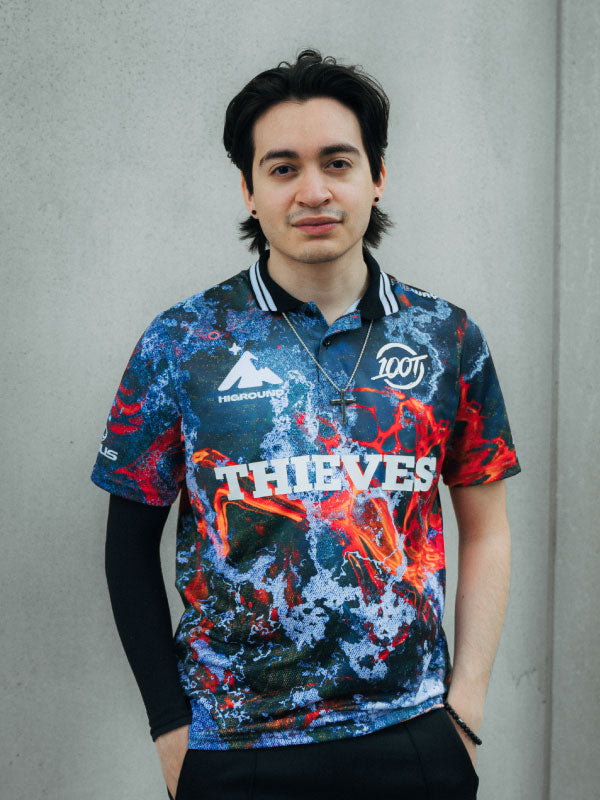 VAXLON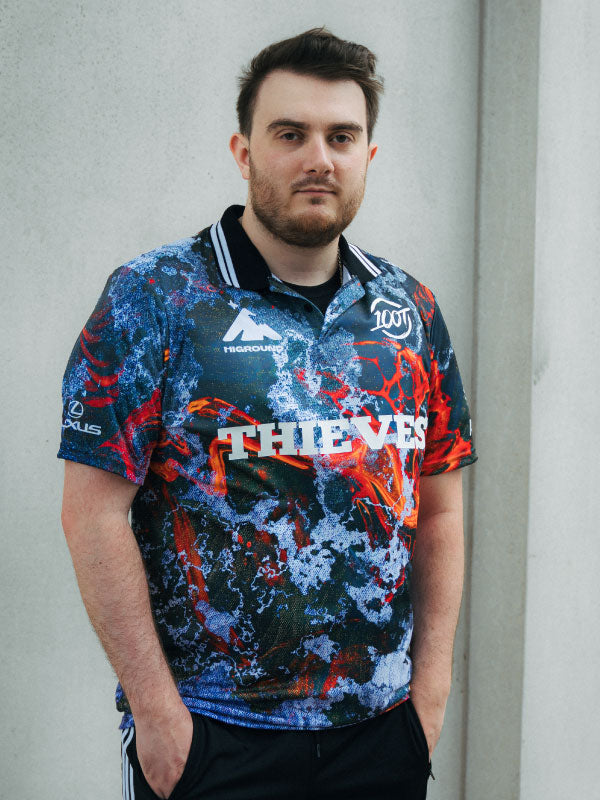 onmuu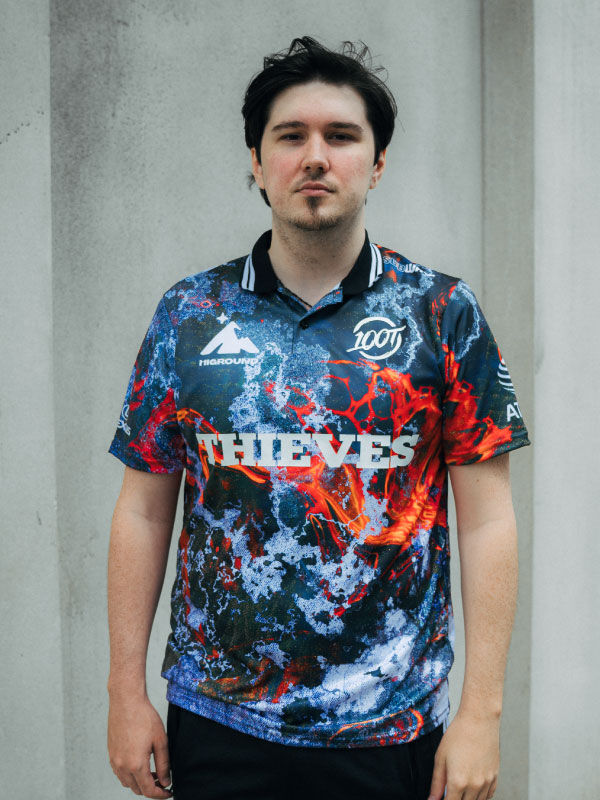 sickks