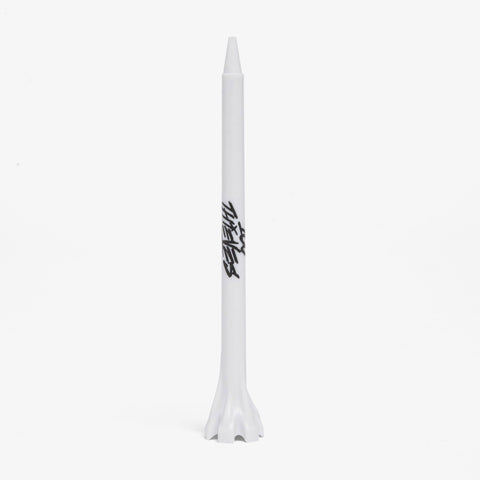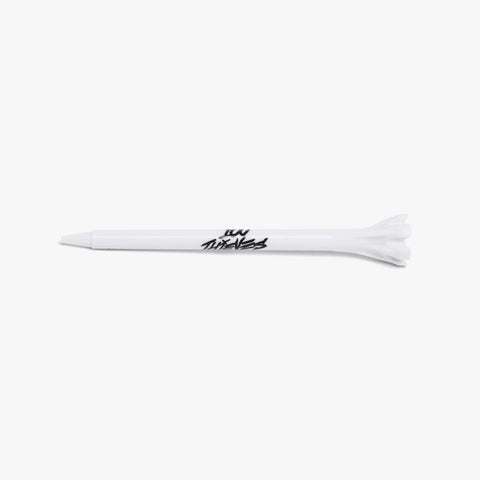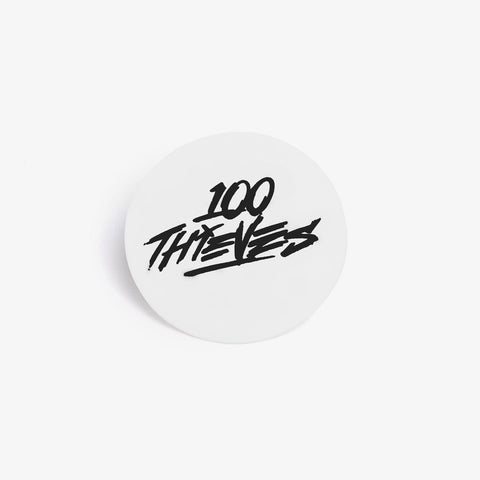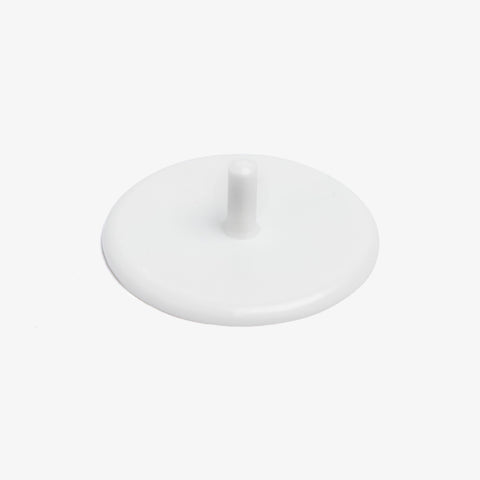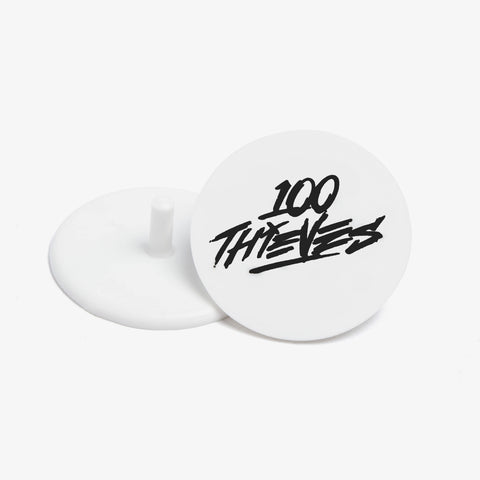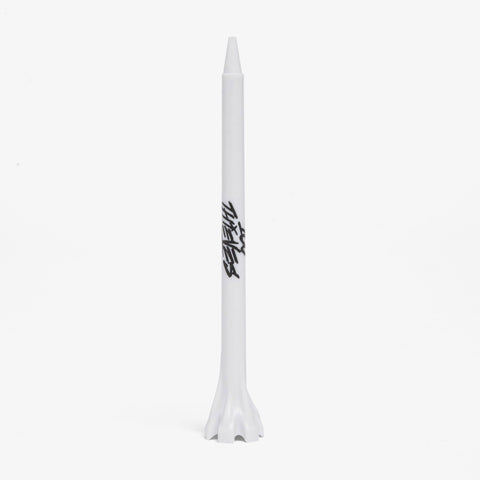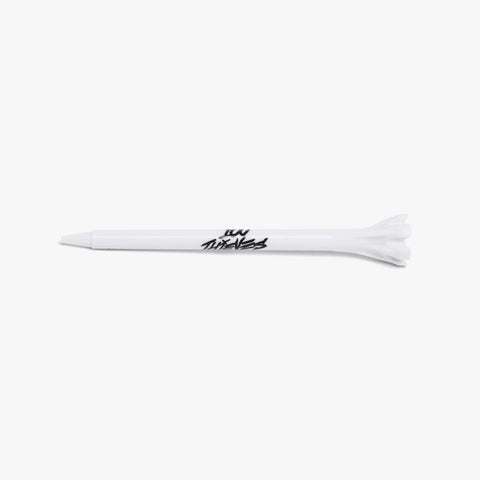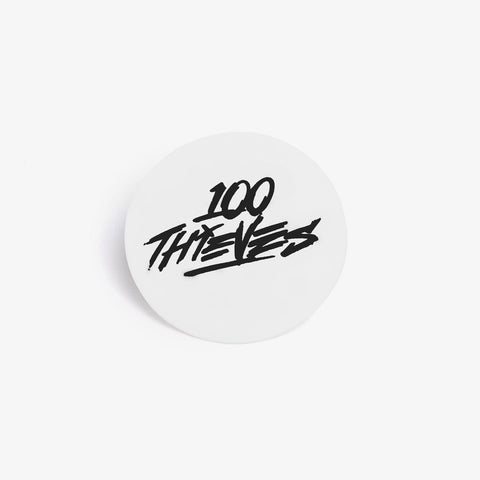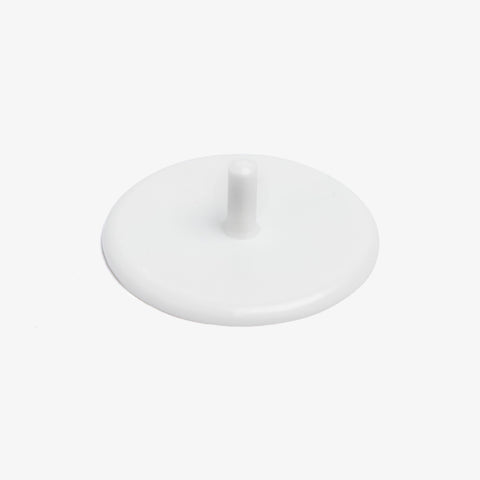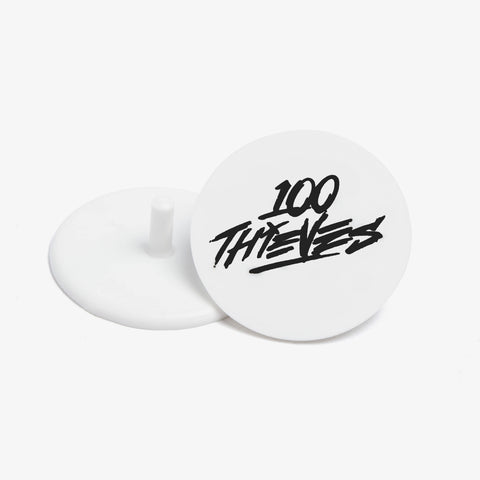 Our Golf Tees are made of durable plastic, for increased durability and longevity. Designed with a 6-prong cup that makes placing the ball on the tee easier. The plastic ball marker with 100 Thieves core logo is a great way to keep track of your ball placement on the green.
Features:
- Durable plastic construction
- 6-prong cup for easy ball placement
- Plastic ball marker with core logo
- Material: Plastic
- 15 tees, 1 ball marker
- Size: 3 3/4 inches
- Color: White
LIMIT 4 PER CUSTOMER
FOR ALL INTERNATIONAL ORDERS, CUSTOMERS WILL BE RESPONSIBLE FOR ANY ADDITIONAL LOCAL CUSTOMS FEES AND DUTIES.
NOTE: WE WILL BE UNABLE TO ACCEPT RETURNS OR EXCHANGES FOR THIS ITEM.