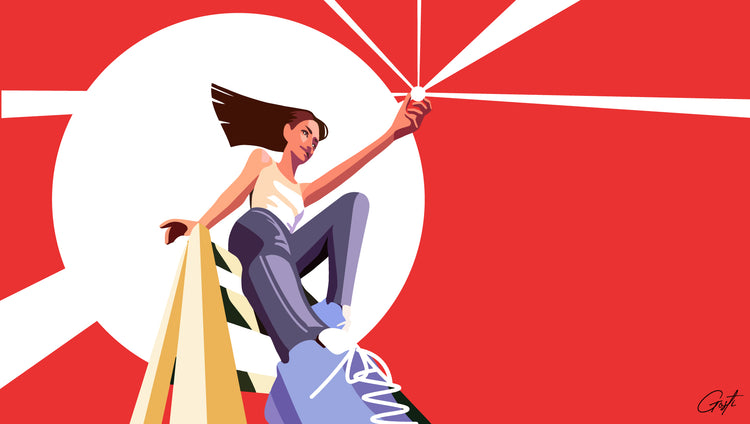 Spotlight Series
Our commitment to empowering women creators using the 100 Thieves platform.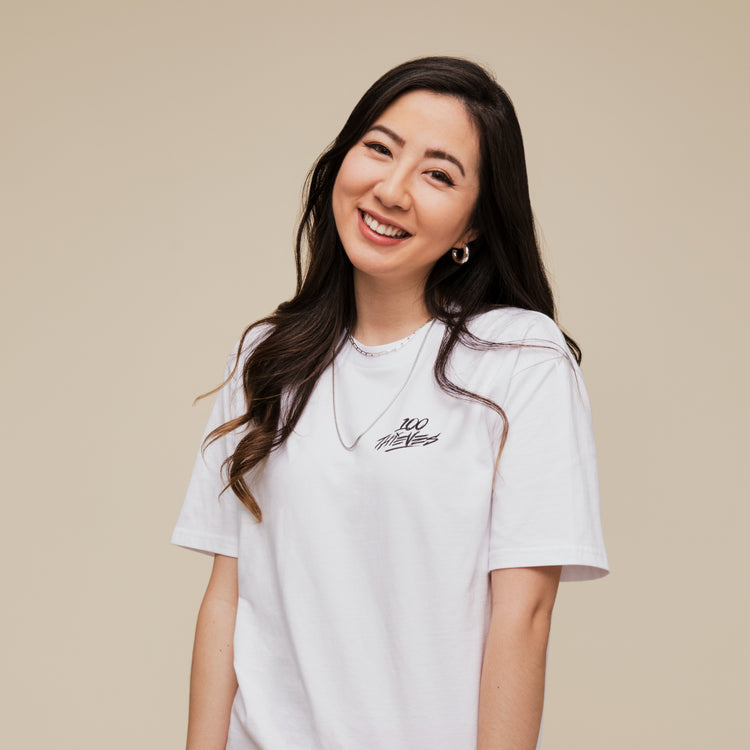 shop
ABOUT THE SERIES
The 100 Thieves Spotlight Series aims to amplify the content and voices of emerging women creators.
Over the next year, we will feature creators through this collaborative platform, shine a light on their work and integrate them into our world.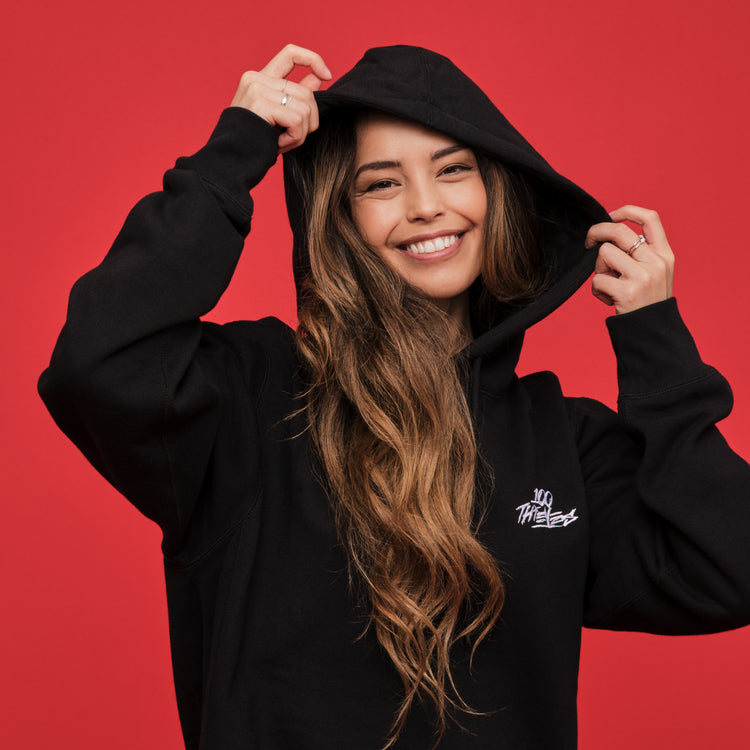 shop
what to expect
- A spotlight feature showcasing you and your content
- Fresh Headshots
- VIP seeding for select 100 Thieves apparel drops
- New peripherals
- All-expenses-paid trip to the 100 Thieves Compound in Los Angeles
- Networking and content opportunities with 100 Thieves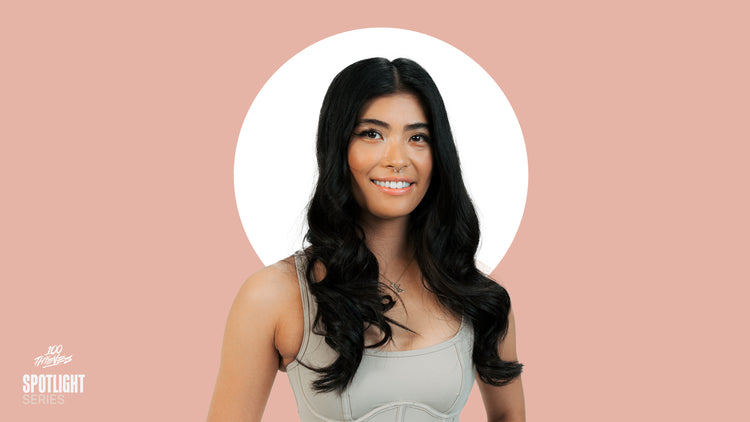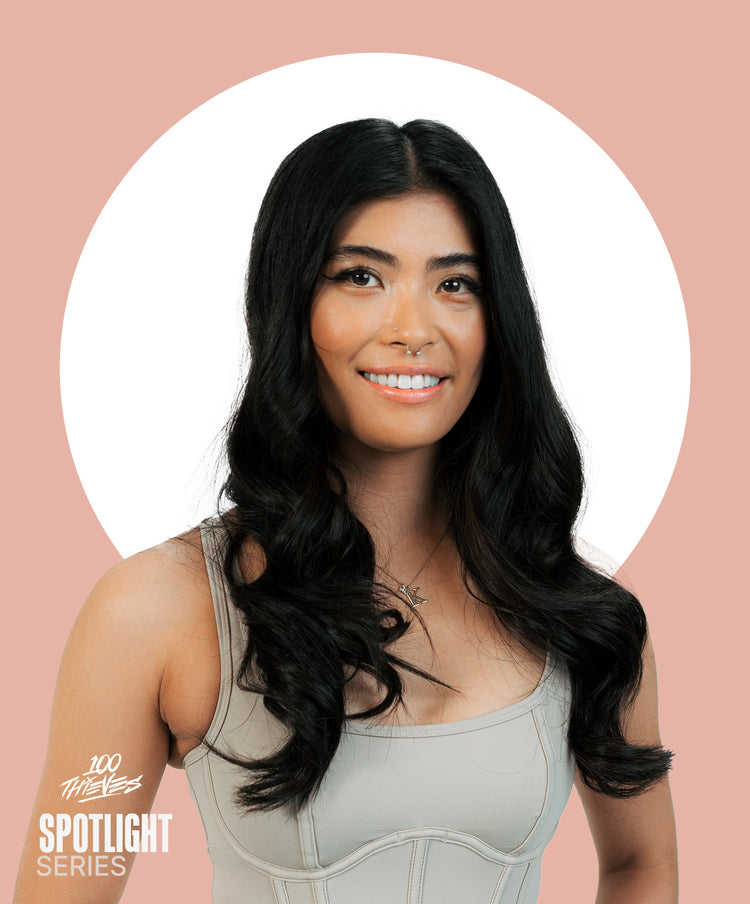 KAYCEEEDILLA
FIRST SPOTLIGHT FEATURE
application
The spotlight series application process is currently closed. Stay tuned to 100 thieves for updates.